Lyric licensing platform LyricFind has signed an affiliate deal for the African markets with Kenyan music distribution service, Dapstrem.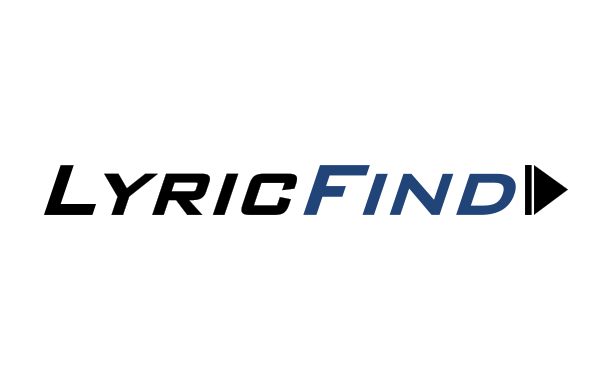 Dapstrem Entertainment covers African repertoire from various countries, through affiliated African labels & distributors such as Gotchscape Entertainment & Zeer Mzika.
The agreement also notably covers legal lyric translations of global music into African and other languages (and vice versa).
Merrick Alvids, added: "This agreement will now ensure that African composers are accounted for."
This deal will ensure Dapstrem Clients be able to monetize their Lyrics on the various dsps and platforms such as Google & Amazon.
The deal will also protect contents from copyright infringment
Below are the advantages of signing up for Lyrics Distribution with Dapstrem
Copyright Protected
High Quality Lyrics
Correct Metadata
Covers Publishing deal
High Ranking Lyrics
Monetize Google Search Lyrics